TRAINING CENTER YORKTOWN UNVEILS COAST GUARD USO, FAMILY CARE CENTER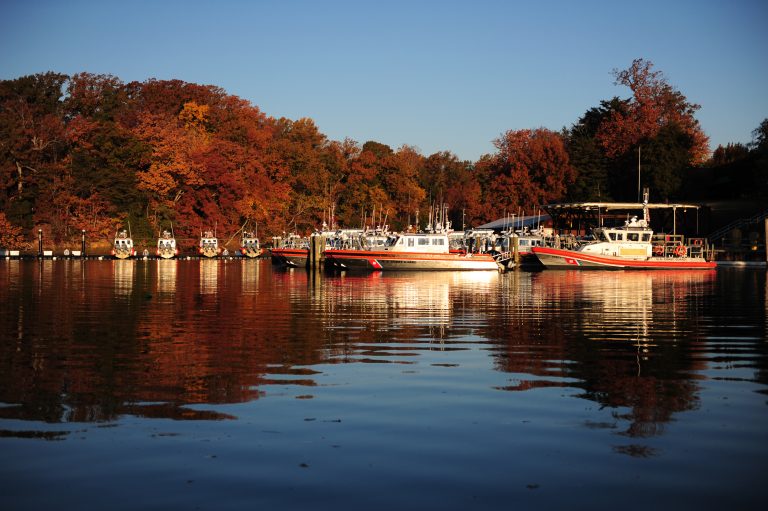 USCG Training Center Yorktown
YORKTOWN, Va. – July 27, 2017 
The Coast Guard, United Service Organizations and the Armed Forces Families Foundation unveiled a new USO Center and family care center at Coast Guard Training Center Yorktown on Thursday morning.
The new USO Center is one of only two located on a Coast Guard base. The center provides Internet access, television, video games, food and programming for military personnel, their families and retired veterans.
Additionally, four rooms on base will now collectively serve as a new nursing and family care center. The rooms are split between two buildings on base, and have been equipped with state-of-the-art equipment for nursing mothers. The center will also include a small children's play and reading area.
"Training Center Yorktown is extremely proud to host a USO Center. This lounge, along with upgrades to additional facilities, will be utilized and appreciated by our 550 permanent military crew, roughly 8,000 students annually, along with family and others who visit," said Capt. Jay Vann, commanding officer of Coast Guard Training Center Yorktown. "Thank you to the USO and the Armed Forces Families Foundation for providing us with this wonderful support."
Training Center Yorktown is the first U.S. military base to offer a state-of-the-art nursing facility for mothers and a fully functioning USO Center on the same installation.
Funding for the new USO center and family care center was made possible by the Armed Forces Families Foundation, a charity organization helping military families throughout the Southeast U.S.
AFFF donated a total of $35,933.84 for the purchase of supplies and to pay for the work needed to outfit the new spaces. The funds donated by AFFF were raised within the Hampton Roads community through annual fundraisers held at local Taco Bell and IHOP restaurants.
"We're honored to provide the funds to help make this project a reality and to partner with the USO to give the service members stationed at Training Center Yorktown a facility that they can enjoy for decades to come," said John Wright, a member of the board at AFFF. "One of the things that makes this such a special project is that the funds were raised right here in the greater Hampton Roads community through our Taco Bell and IHOP partnering locations."
The updates to Training Center Yorktown come at a critical time. Since January, the base has received three times the amount of recruits normally stationed at the base, a number that is reportedly expected to increase.