USO NAS Pensacola receives funding for upgraded computer lab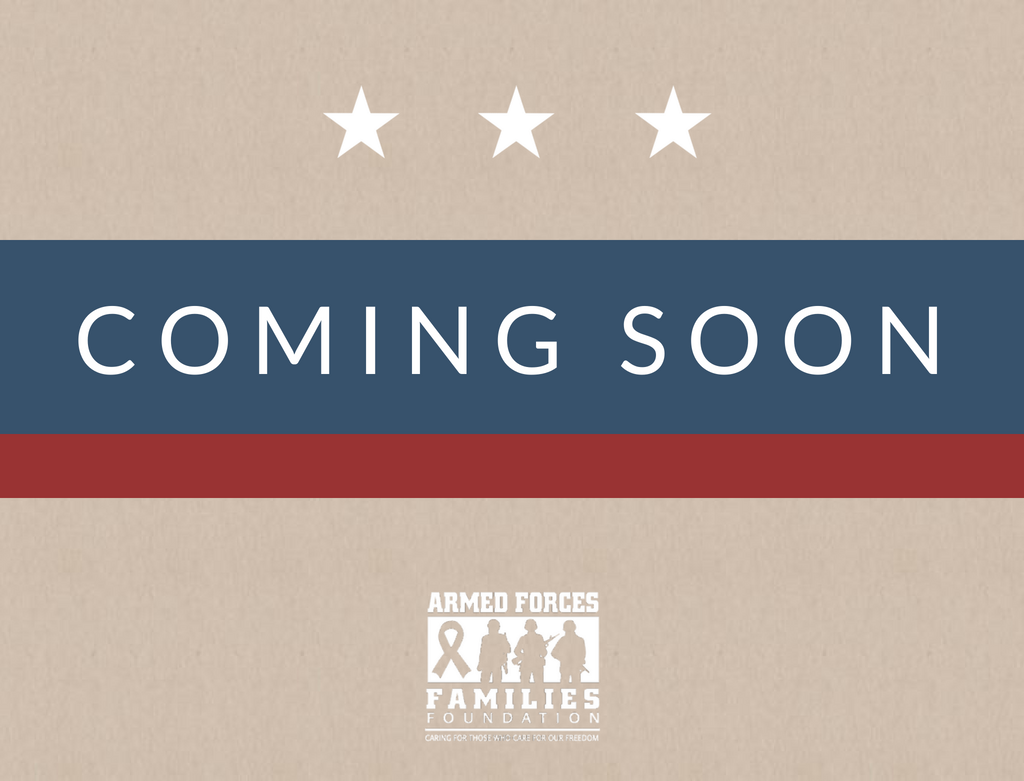 USO NAS Pensacola  
Pensacola, FLA. – Coming Soon
The Armed Forces Families Foundation and the USO of Northwest Florida have aligned once again to bring new upgrades to the USO Naval Air Station in Pensacola, Florida following a $55,879.38 donation from AFFF.
The community project will focus on renovating the library computer lab located at the on-base USO center. The upgrades will include the installation of new cabinetry, flooring, solid surface work space counter tops, privacy dividers and additional wiring for phone and power connections. Additionally, the space will be outfitted with fresh paint, new décor, a rapid charging station and a 24-month inventory of needed supplies, like printing paper and more.
Currently the library space at USO NAS Pensacola is one of the most utilized services at the center, with nearly 12,000 visitors per year, but has inadequate facilities for computer resources. Once completed, the project will provide service members and their families with enhanced functional working space with access to computers, high-speed internet and printers in a comfortable and convenient setting.