AFFF donates $100K to help fund Richmond Fisher House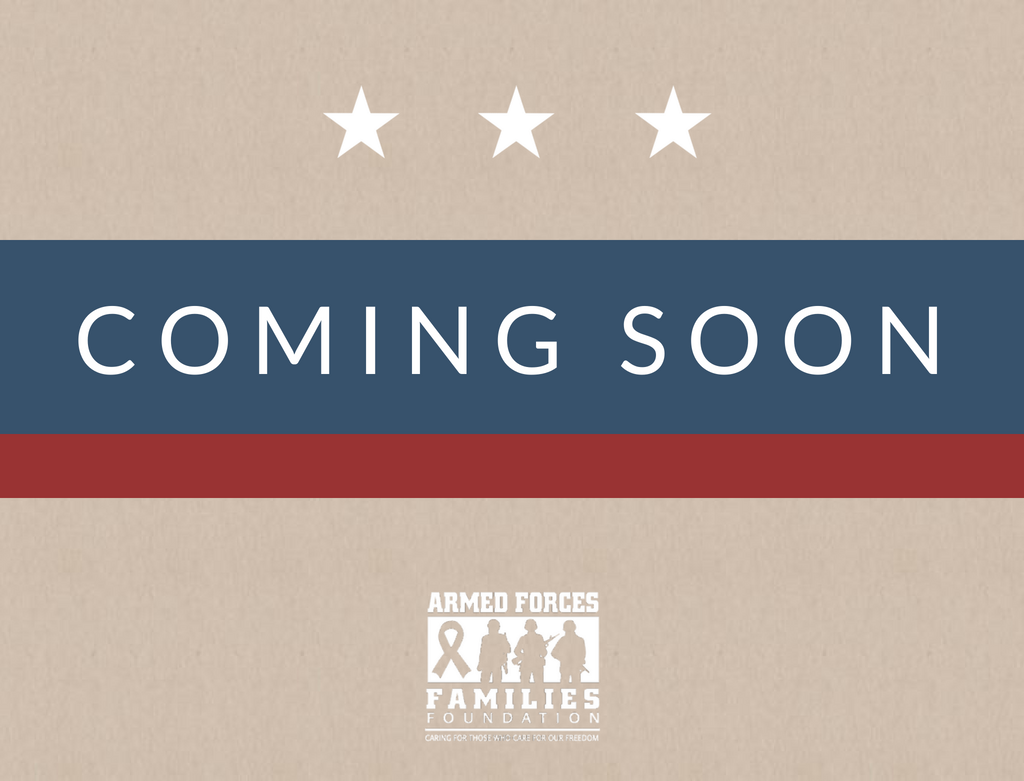 Hunter Holmes McGuire VA Medical Center
Richmond, VA. – Coming Soon
The Armed Forces Families Foundation has pledged to donate $100,000 to the Fisher House Foundation, a non-profit organization whose mission is to construct homes to meet the temporary-lodging needs of the families of veterans and service members receiving medical care.
The funds donated by AFFF will assist with the construction of The Richmond II Fisher House, which is located at the Hunter Holmes McGuire VA Medical Center in Richmond, Virginia. Construction on the facility began in Fall 2018 and is  expected to be completed in Fall of 2019, with a total cost upwards of $8,000,000.
The Richmond II Fisher House will be the second of its kind near the Hunter Holmes McGuire VA Medical Center and will expand the organization's ability to provide free-temporary lodging to the families of military or veteran service members receiving care at the VA Center.
The Richmond II house will accommodate up to 21 families per night and will feature multiple suites with private bedrooms and baths. Similar to other Fisher House facilities, families will share a common kitchen; laundry facilities; a spacious dining room; and an inviting living room, complete with a library and toys for children. The home will provide a setting for families to come together and be a part of a community united by their common mission of supporting a sick or injured loved one, but also will provide each individual with a secure and private refuge after a long day at the hospital so that they can rest and recharge.
The Hunter Holmes McGuire VA Medical Center in Richmond, Virginia is one of five level-1 polytrauma rehabilitation centers in the U.S. where the most severely injured and disabled come to be treated. Therefore, their recovery process takes longer and requires their family to utilize the Fisher House during their treatment process. It currently serves more than 200,000 veterans coming from 52 cities and counties covering 22,515 miles of central and southern Virginia and parts of northern North Carolina.
The existing 21-suite Richmond I Fisher House currently serves approximately 700 families a year, with many families on a waiting list due to significant demand.