AFFF funds 'leveled library' at Fort Gordon Elementary School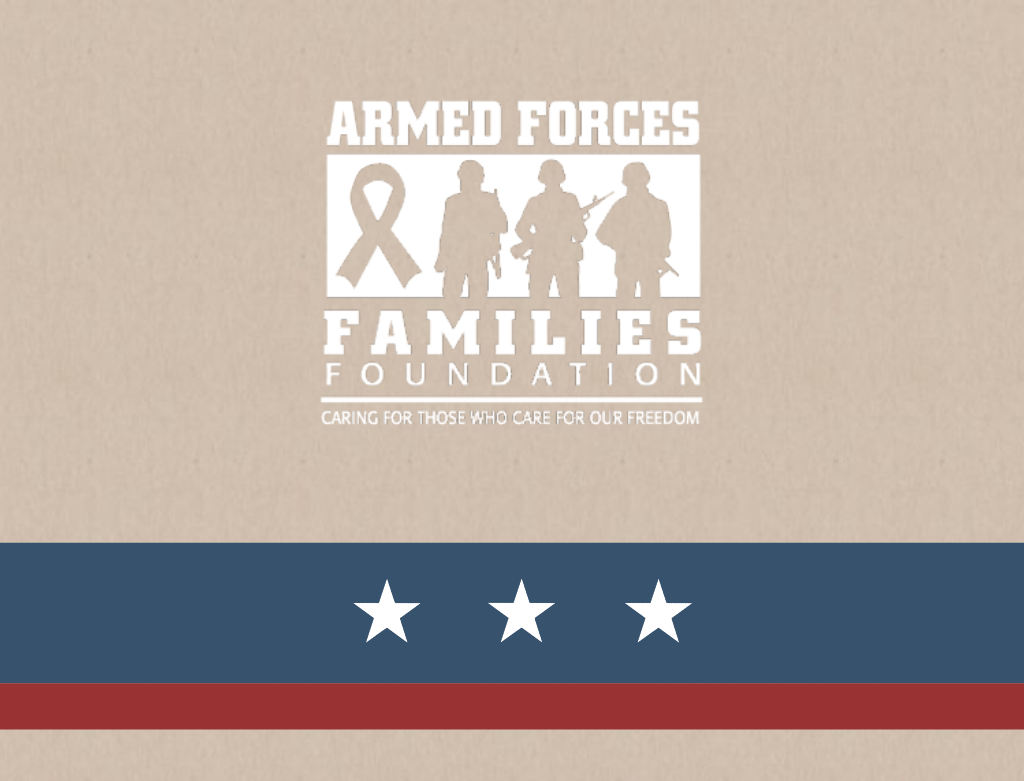 Fort Gordon – Freedom Park Elementary School
Augusta, Ga. – 2020
Freedom Park Elementary School and the Armed Forces Families Foundation partnered once again to bring a "leveled library" to over 700 Pre-K-8th grade students enrolled at the school, which is located on Fort Gordon. AFFF will donated over $35,000 to bring the project to life.
The leveled library consists of more than 6,240 content-area books that engage students at various skill levels. The collection of material covers science and social studies subject matter, as well as books aimed at increasing reading comprehension. This project gives students an opportunity to learn and educators a chance to help students develop their reading abilities in a more personalized approach.
"Leveled" reading eliminates the standardized approach to reading and gives each child an opportunity to develop their own reading skills at their own pace. The program allows for various assessment tools that determine how well each child is reading. Then, teachers will be able to match books that are at the right level for the child's reading skill. The program ensures students are provided books that are challenging enough to enhance reading comprehension, but not so difficult that the child becomes frustrated.
When the proper books are selected, the students are able to read with approximately 90 percent accuracy. This allows students to enjoy the story without reading comprehension road blocks. The students are then placed in small groups with similar reading comprehension skills where teachers can provide further guidance. Overall, the library allows students to become better readers and more successful students.