Our Leadership Team
Nicholas Peters, Founder & Managing Director
Mr. Peters is a Tampa-based entrepreneur and small business owner with significant investment, corporate finance, and management experience, building and growing small businesses.  A staunch supporter of our military, Mr. Peters started the Foundation by personally funding one project per year beginning with the remodeling of the Family Wellness Center at the National Training Center in Ft. Irwin, California. The charity began to grow rapidly when Mr. Peters was able to partner with local businesses to create an avenue for both fundraising and building awareness of the Foundation.  Mr. Peters holds an M.B.A. in Finance and Investments from Cornell University and a B.B.A. in Finance from Adelphi University.
---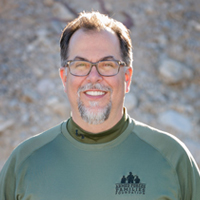 Thaddeus Foster, Lead Director
Mr. Foster is a seasoned restaurant executive with over 30 years of experience focused on operations management.  Mr. Foster has held senior multi-unit operations roles with both major regional and national chains at both the corporate- and franchisee-levels.
---
John Wright
Mr. Wright Is a senior executive with over 35 years of quick-service, family and casual dining restaurant experience in both corporate and franchise operations.  Mr. Wright has served as a senior operations executive for several major national restaurant brands.
---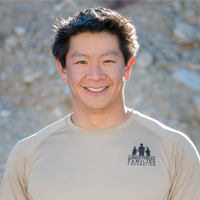 Chris Suh
Mr. Suh has over 15 years of experience working with management teams of various small businesses, primarily focused in the areas of corporate finance and development, as well as Investments In real estate.  Previously, Mr. Suh served as a middle and high school educator at a private school in Georgia.  Mr. Suh earned a BA from the University of Virginia and an MBA from the University of Chicago GSB.