Liberty Manor for Veterans completes $69k renovation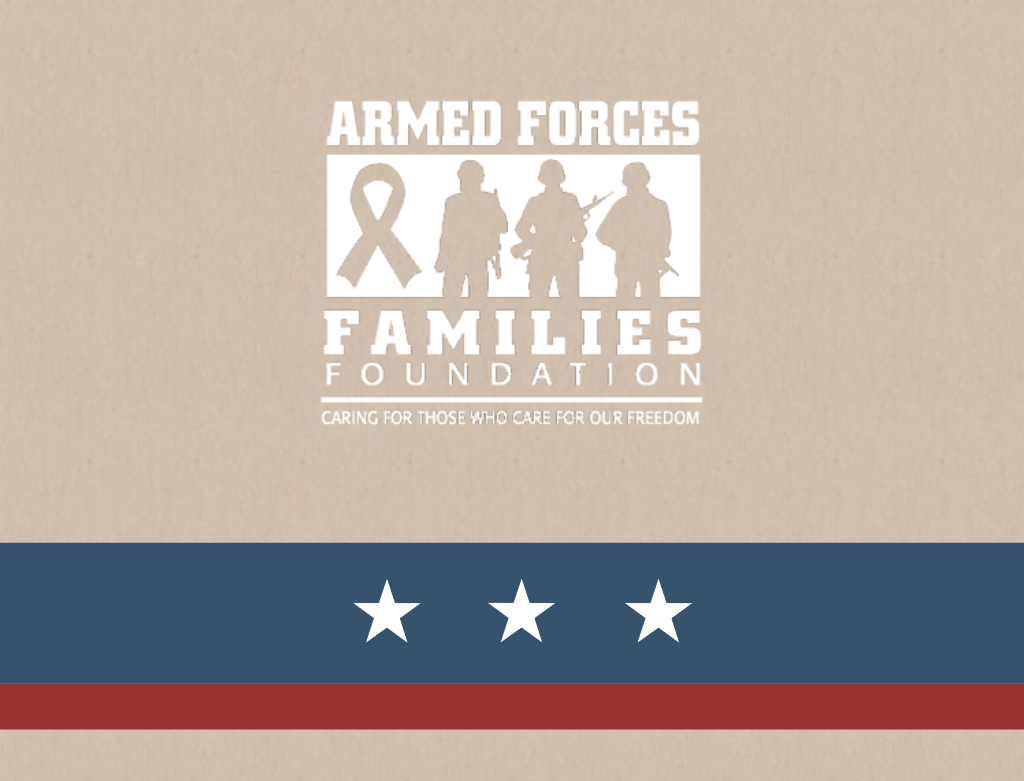 Liberty Manor for Veterans
Tampa, FLA. – 2020
Liberty Manor for Veterans, a non-profit organization serving homeless and disabled veterans in Tampa, Florida, recently wrapped up nearly $70,000 in renovations as part of a joint project with the Armed Forces Families Foundation. Last year, AFFF committed to providing $69,048 in funding for construction and renovations to the charity group's Tampa community center.
Funds donated by AFFF were used to demolish an existing structure, which lacked code and hurricane safety requirements, and to complete the construction of a screened in lanai meeting hall area, which provides a place for entertainment and socializing for the veterans they serve.
The renovation also included a new concrete slab, roof, reinforced walls, windows, doors, electrical and fresh paint.
According to Liberty Manor, the center has successfully transitioned over 1,000 homeless and disabled veterans over the last 11 years. The center typically serves up to 50 homeless and disabled veterans at a given time.