Airport Center Furniture Upgrades head to Two Florida USO Centers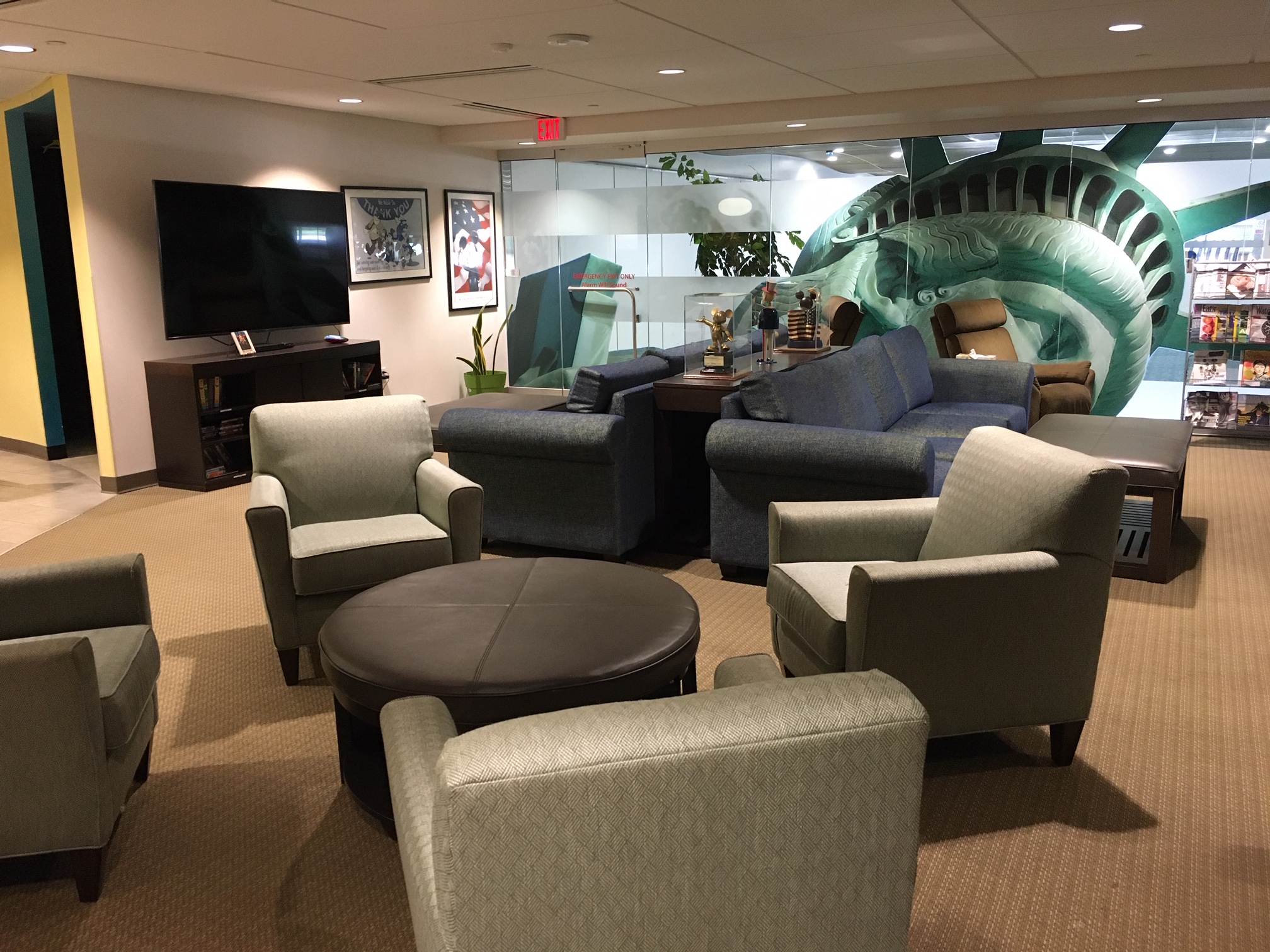 USO of Central Florida
Tampa & Orlando, Fla.  – COMING SOON
Military service members, veterans and their families will soon be able to enjoy upgraded furnishings at two central Florida USO centers following a $6,500 donation from the Armed Forces Families Foundation. 
As part of the initiative, USO of Central Florida will replace worn and broken furniture at its centers in Orlando and Tampa, Florida. According to the USO, maintaining quality equipment for the amount of traffic to these centers is critical and conveys the level of gratitude of the American people.
The funding will allow for the purchase of two large Mahler Modular Sectional couches and ottomans for the Orlando Center, as well as the replacement of table top glass on four tables and replacement of broken stools at the Tampa center.
Combined the central Florida USO centers serve over 6,500 visitors each month, with the Orlando location often being utilized by military families before heading off to vacation attractions like Disney World. Each location provides visitors with a quiet respite from the hustle and bustle of the airport and a place to unwind during travel days.