USO Fort Campbell receives $13,129 from AFFF to provide improvements to recreational space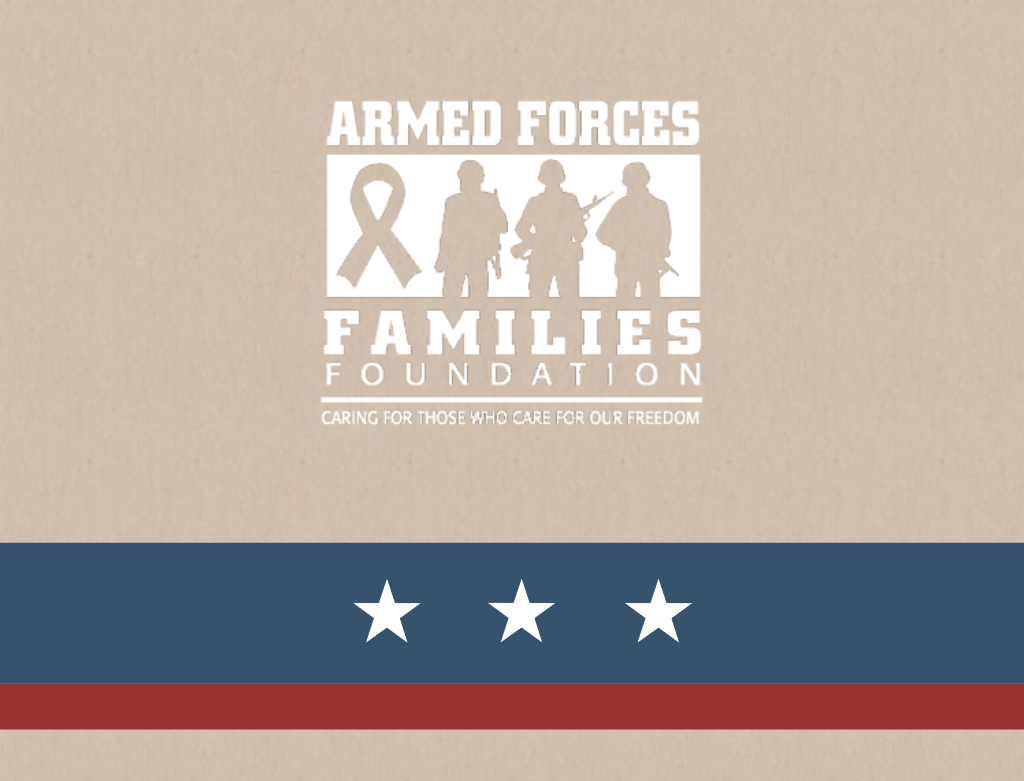 FORT CAMPBELL, Ky. – The USO at Fort Campbell/Nashville has received $13,129 from the Armed Forces Families Foundation to help upgrade a recreational space used by military and veteran families in Fort Campbell, Kentucky.
The grant will help provide a new grill, vacuum cleaner, picnic tables, trivia system, trivia subscription and trivia night tables for the space, which provides trivia night programming for military members, veterans and their families.
Fort Campbell is one of the largest Army bases in the world and USO Fort Campbell/ Nashville has three centers in the area to support thousands of soldiers and their families.