AFFF to give $97,500 for upgrades at Coast Guard MWR cottages for military families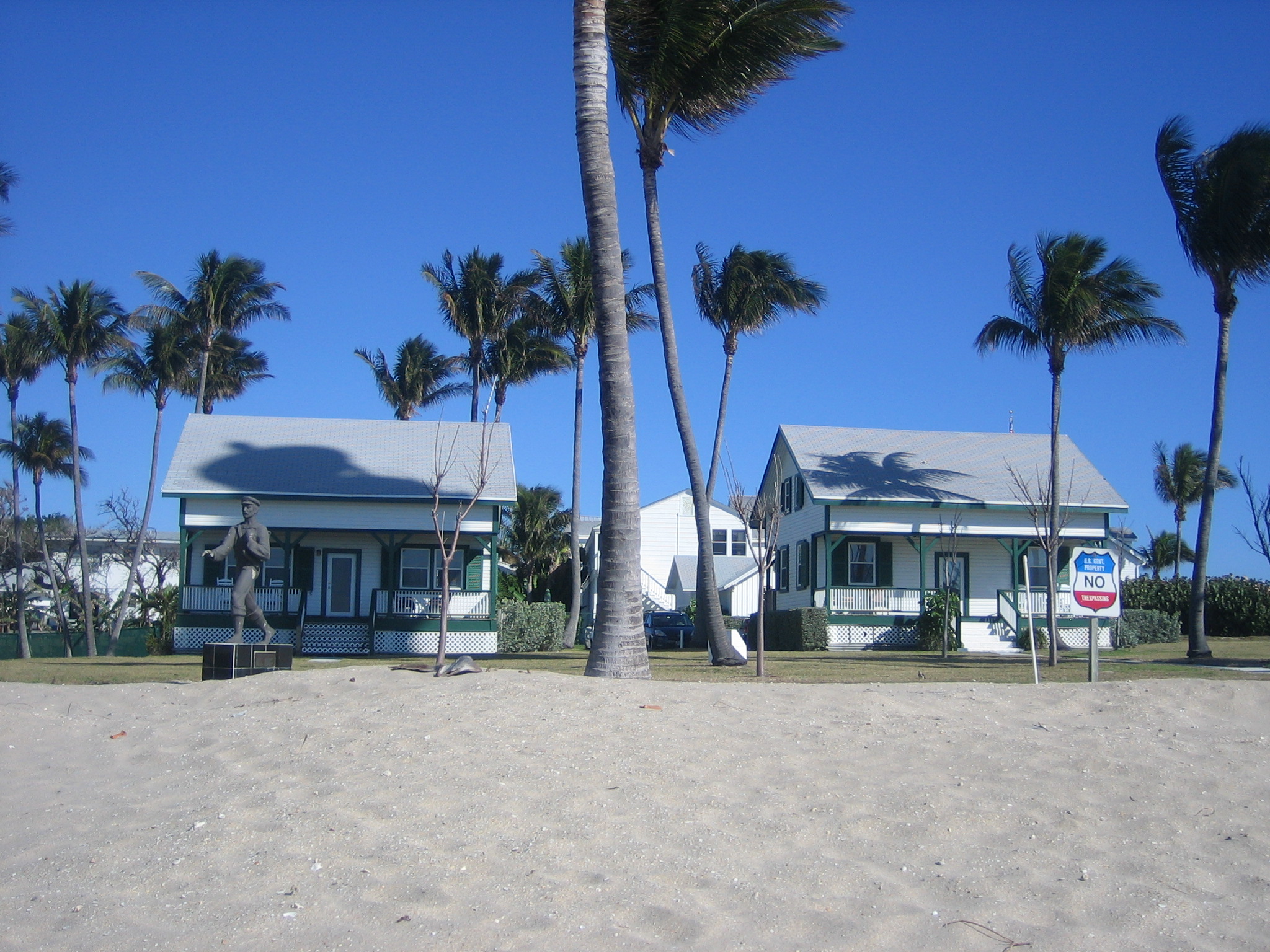 POMPANO BEACH, Fla. – The Armed Forces Families Foundation has approved $97,000 to be used to fund kitchen and bathroom renovations at the Cottages at Hillsboro Lighthouse, a Coast Guard-owned morale, welfare and recreation facility eligible to be used by members of the armed forces, veterans and their families.
The donation will help to pay for renovations to five bathrooms and three kitchens in three cottages. The cottages are affordable rentals for military personnel, veterans, their families, DoD Civilians and sponsored guests.
The Cottages at Hillsboro Lighthouse are a series of historic structures located in Pompano Beach, Florida that have been used by the Coast Guard for over 100 years. Once technology allowed the lighthouse operations to become autonomous, the buildings were converted to morale cottages that are rented to active-duty and retired service members of all military branches. The cottages serve an average of over 100 military families each year, covering all branches.
The primary purpose of this project is to renovate the bathrooms (5 total) and kitchens (3 total) in the three cottages. These cottages have fallen into disrepair in recent years due to a failing building envelope and resulting water damage, but with the help of the Armed Forces Families Foundation, these cottages will continue to serve the needs of military servicemembers, veterans and their families.