AFFF provides $49K to build 9/11 memorial in St. Petersburg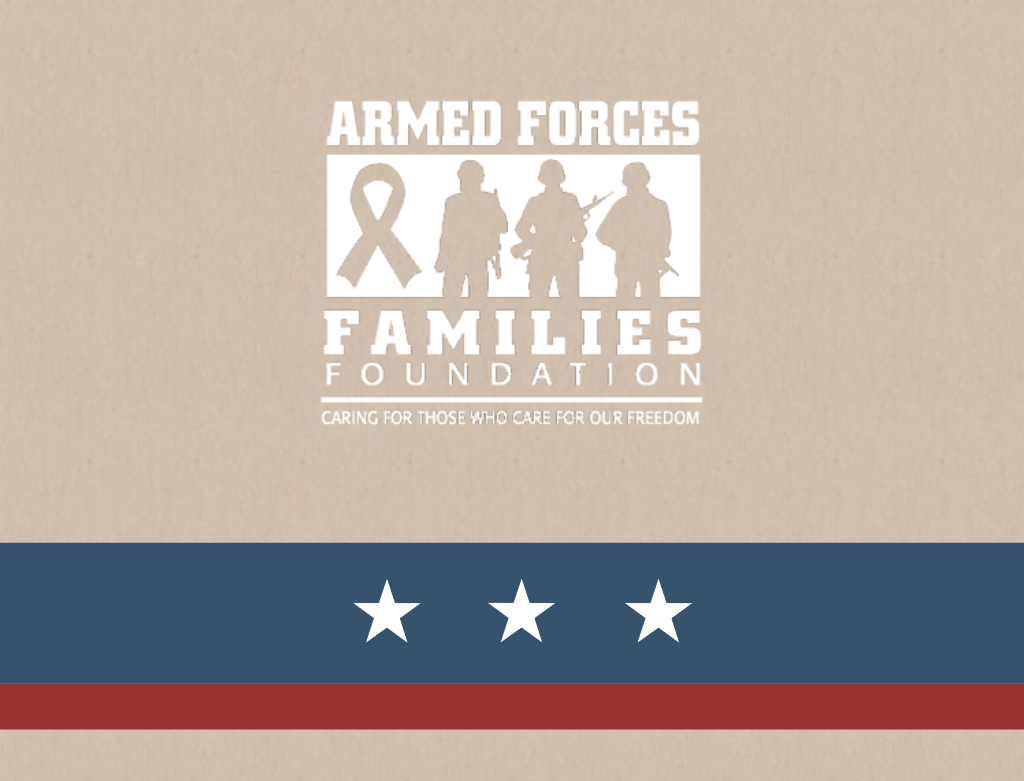 ST. PETERSBURG, Fla. – The Armed Forces Families Foundation is providing $49,500 to the RISE Project, which will build a 9/11 memorial in St. Petersburg.
In keeping with AFFFs mission, the memorial will be used for community events and youth and adult education programs supporting military and first responders, along with the public at large.
The memorial will be featured where hundreds of St. Petersburg locals gather for Veterans Day and 9/11, and will feature one of the last pieces of steel from the World Trade Center with a 25' phoenix wing framing the steel as a symbol of rebirth.
The RISE Project has been funded via the St. Petersburg 501(c)3, the Warehouse Arts District Association (WADA). The RISE project was founded by Scott Neil, a retired Special Forces Veteran and horse soldier who was directly involved with 9/11 efforts in Afghanistan immediately following the attacks.